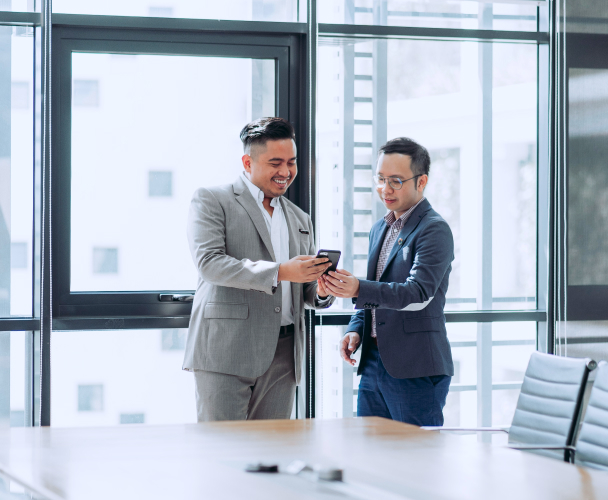 About us
«G2R» is a group of companies that has been working with foreign markets since 2006. Want to know more?
Read more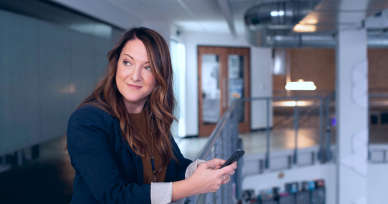 G2R

Group's business lines

G2R Group has 6 business lines: wholesale purchase of goods, supply of equipment and consumables, logistics service, business promotion abroad and advertising products.
Our future projects
G2R Travel
Multi - travel service
Auto-market
Online service for the purchase and delivery of cars from China and Korea
We invite you to mutually beneficial cooperation!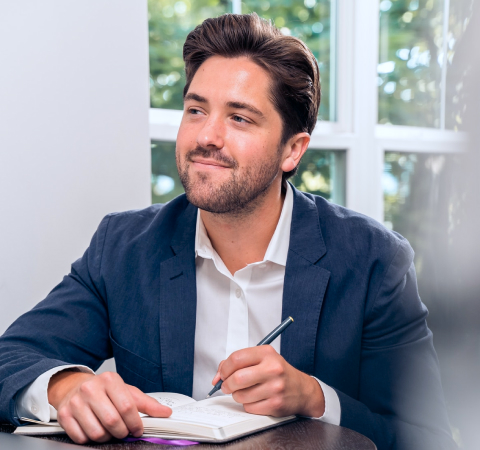 We erase borders between countries, bringing you closer to success.
Answer two questions and we will show you the right path.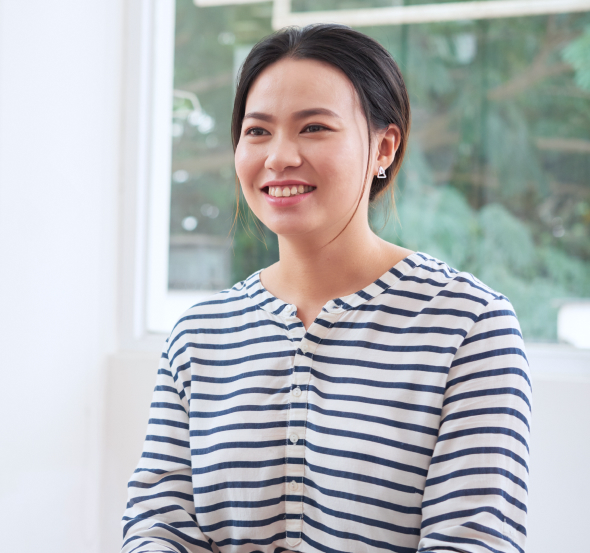 You have selected as an industry of interest and as your business need.
Leave us your questions and contacts – we will tell you how to solve them and succeed!
Логистика
Складские услуги
Таможенная сертификация
Таможенное оформление
Международная доставка
Экспорт
Поиск партнеров (поиск покупателя)
ВЭД
Международные выставки
Бизнес-миссии
Международная торговля
Производство товаров/услуг
Экспортный консалтинг
Экспортный консалтинг
Поставки за рубеж
Дистрибуция
Интернет-бизнес
Поиск поставщиков
Оптовые закупки
Товары из Китая
Производство
Брендирование
Печатная продукция
Рекламная продукция